Happy New Year 2021 and good luck for new beginnings! May your life be as bright as Sun, as beautiful as flowers, and you be showered with blessings and happiness. Happy New Year 2021! Wishing you and your loved ones a year filled with blessings of God.
SoCTA (Soft Computing: Theories and Applications) is now five year young International conference. Previous SoCTA series were successfully organized at the following venues:
SoCTA-2020: Virtual Mode in support with STEM - Research Society, India.
SoCTA-2019: National Institute of Technology, Patna, Bihar, India.
SoCTA-2018: Dr B R A National Institute of Technology, Jalandhar, India.
SoCTA-2017: Bundelkhand University Jhansi, Uttar Pradesh, India.
SoCTA-2016: Amity University Rajasthan, Jaipur, India.
About IIIT Kota:


Indian Institute of Information Technology, Kota (IIIT, Kota) is an institute of national im-portance. IIIT Kota is a joint venture of the Ministry of Human Resource Development (MHRD) Govt. of India and Govt. of Rajasthan with Industry Partners in Public-Private-Partnership (PPP) mode. IIIT, Kota was established in 2013. Currently the institute is mentored by Malaviya National Institute of Technology Jaipur (MNIT Jaipur) and situated at MNIT Jaipur. The main site of IIIT, Kota shall be constructed at Ranpur near Kota on 100.37 acres of land made availa-ble by the Govt. of Rajasthan. The institute is governed by the eminent personalities of the Government, Industry and Academ-ia. Currently we offer B.Tech in the discipline of Computer Science & Engineering and Electron-ics & Communication Engineering only.



Invited Speakers TBA...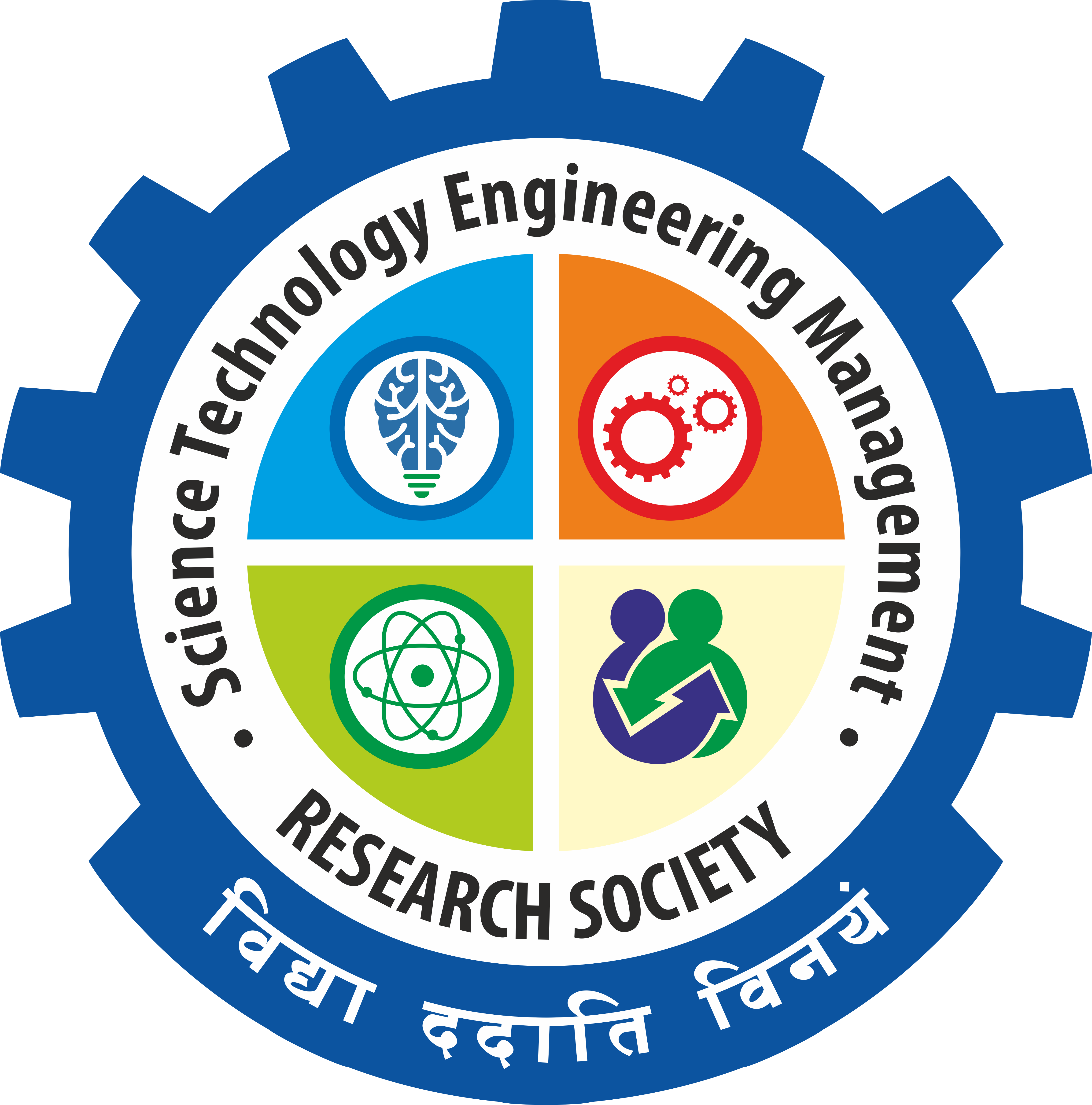 Proceedings In (To be processed)

Advances in Intelligent Systems and Computing
Paper Submission :
OPEN
15 June 2021
Paper Acceptance :
19 October 2021
Final Submission :
30 October 2021
Registration :
30 October 2021
Date of Conference :
17 - 19 December 2021